Do You Have A Construction Project We Can Help With?
Rochmont is an established Irish building contractor focused on the construction of residential and commercial projects in Dublin and the greater Dublin area. Our primary objective is to consistently deliver quality projects for our clients within a defined programme and budget. The company operates to the highest standards of health and safety, construction management, quality control and sub-contractor management and welfare.
With each project we undertake, a dedicated on-site team is allocated to manage various elements of the project from commencement through to completion and sale of houses and the estate taking in charge by Local Authority in the case of residential developments. The team employed directly would include primarily Project/Construction Manager, Site Engineer, Site Foreman and Health and Safety Officer.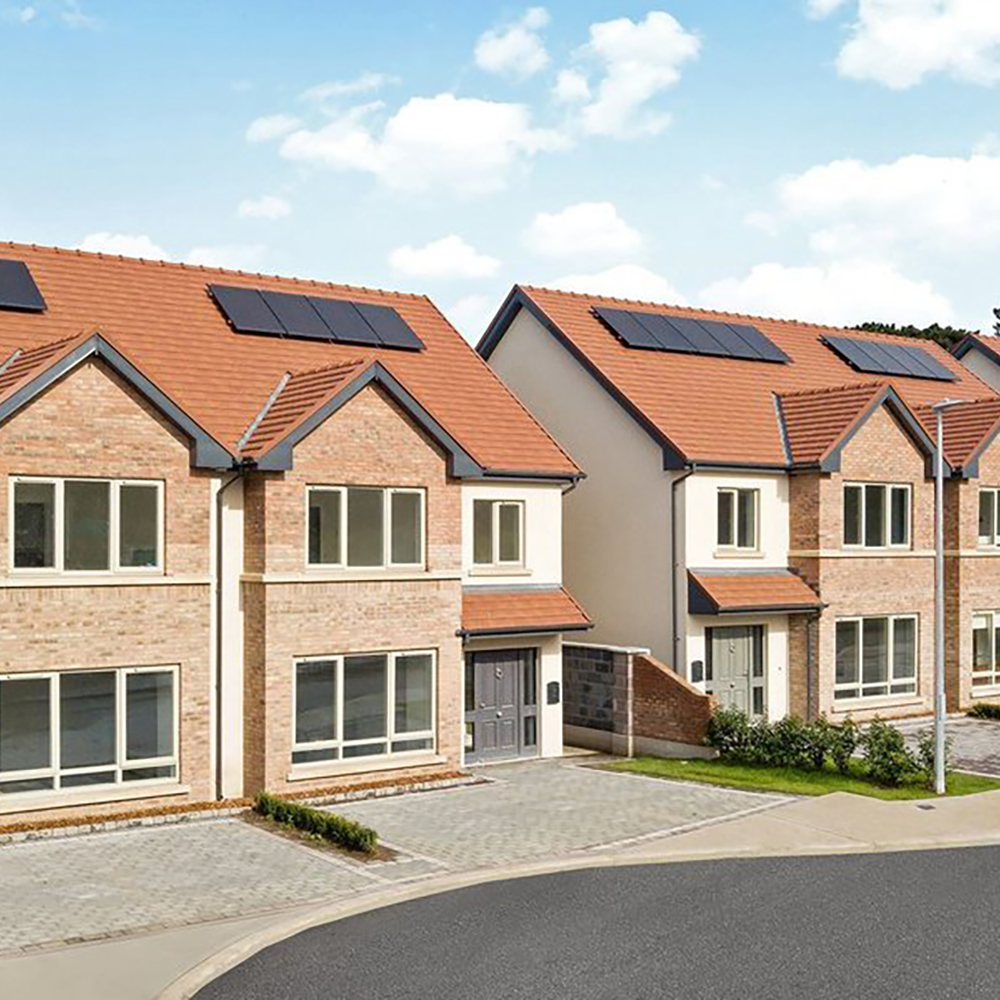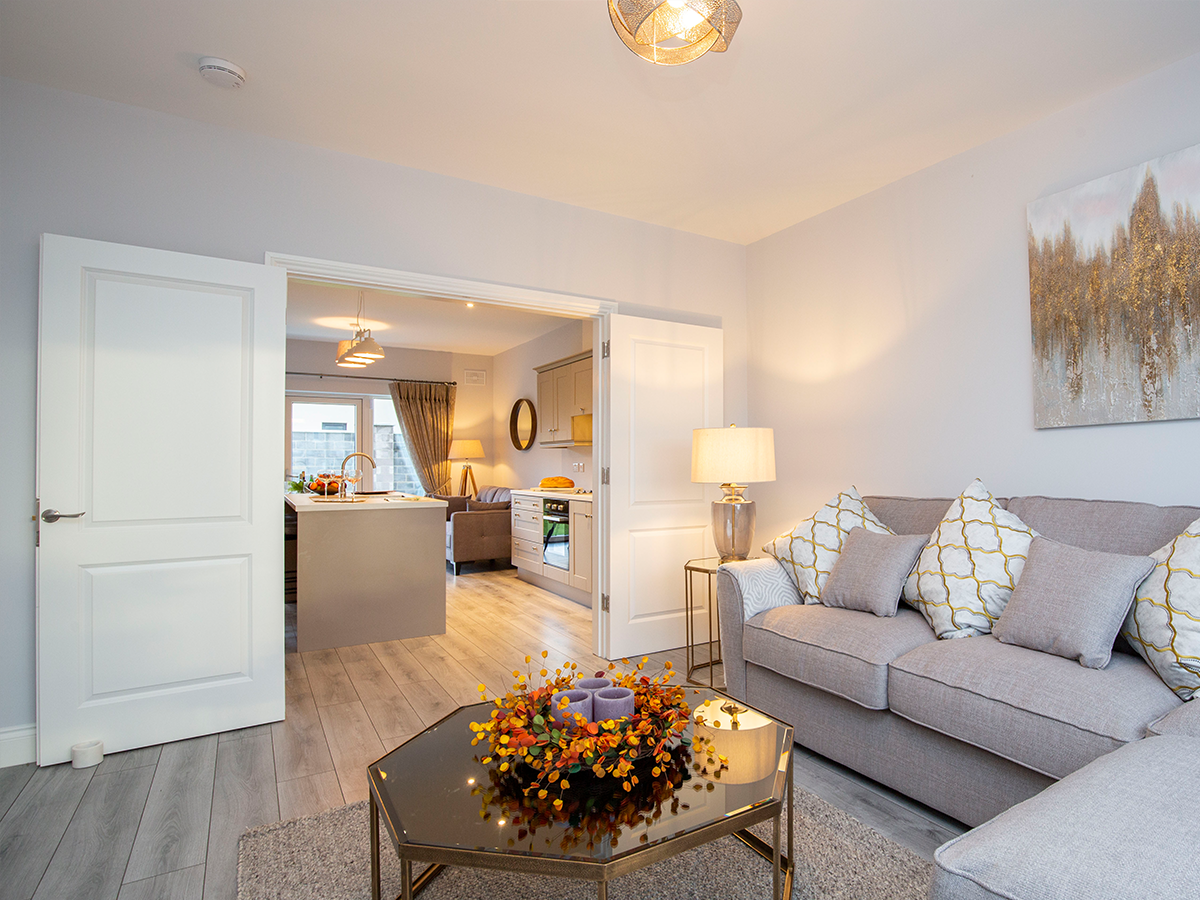 Furthermore, we have a corporate team engaged to administer the building contract with in-house quantity surveyor to manage all aspects of tendering, contract negotiations, cost control, variations and recommendations; a project manager to liaise with client, design team and all regulatory bodies to ensure the development is being delivered to the clients requirements and in compliance with planning and building regulations; also a financial management team for financial administration to manage accounts, books and records to be in compliance with all corporate and governance matters
Our Partners Say
Rochmont are a very professional outfit who have delivered projects for us on programme and to budget.  They have a strong management team who engage with reputable sub-contractors and trades producing quality and robust finishes.   Excellent overall compliance with reporting and certification provided in line with current building regulations and standards.
We have helped fund many projects where Rochmont has been appointed as the main contractor.  They have excellent reporting structure and overall have managed construction projects in a timely and efficient manner keeping budget and programme within acceptable parameters.